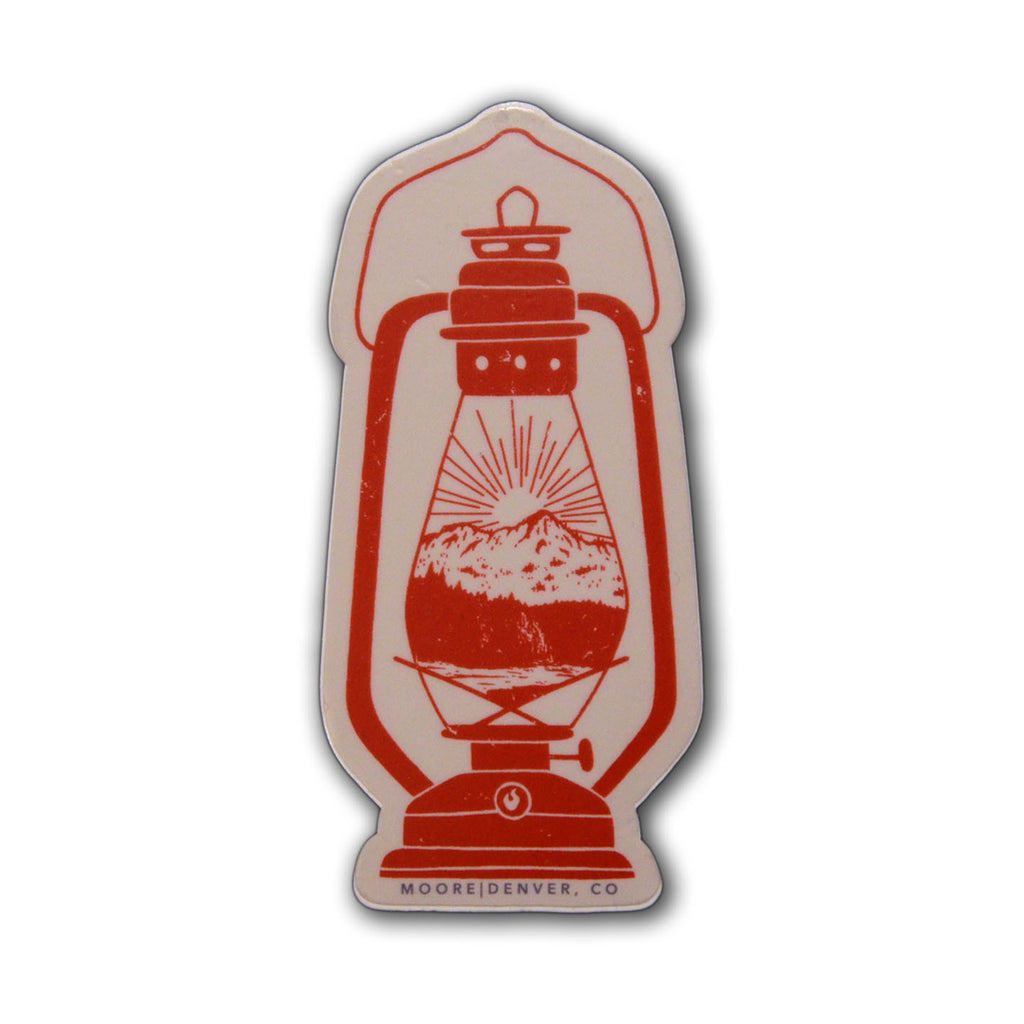 $ 3.00
$ 0.00
Lantern Sticker
A waterproof vinyl sticker with a matte finish.
Also available as a patch.
Design inspiration:
We love red lanterns. We actually collect them. They're nostalgic, it's fun to watch them glow, they help you when it's dark, and you take them camping. This design was a part of our first ever series, the Classic Adventure Collection.
Made by Moore:
This waterproof vinyl sticker was designed in our workshop in Denver, Colorado.